USER MANUAL
FOR YOUR
ALARM SYSTEM
IF YOU LOST OR MISPLACE YOUR USER MANUAL , HERE IS THE PLACE TO FIND IT.
USUAL QUESTION AND ANSWERS RELATED TO YOUR SYSTEM.

UPDATED INFORMATION REGARDING CHARGES RELATED TO FALSE ALARMS
ARE YOU RELOCATING YOUR HOME OR BUSINESS
TAKE ADVANTAGE OF OUR SPECIAL PROGRAMS AVAILABLE TO EXISTING CUSTOMERS.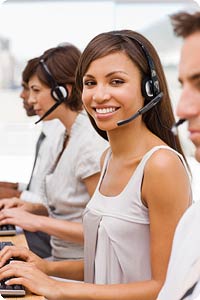 UPDATE ACCOUNT INFORMATION
TO UPDATE YOUR ACCOUNT MONITORING STATION ACCOUNT INFORMATION , PLEASE FILL OUT THESE FORMS.
NOTE: THIS IS A SECURE AREA
USING YOUR
ALARM SYSTEM
FOLLOWING THESE PROCEDURES WILL MAXIMIZE THE EFFECTIVENESS OF YOUR ALARM, WHILE MINIMIZING FALSE ALARMS
MAKE A PAYMENT
ON-LINE
A CONVENIENT WAY TO PAY FOR SERVICE CALLS OR INSTALLATION CHARGES.

NOTE: THIS IS A SECURE AREA
PRE- AUTHORIZED
PAYMENT
SIMPLIFY YOUR PAYMENT AND ELIMINATE THE INCONVENIENCE OF THE POSTAGE SYSTEM OR LATE PAYMENTS FEES.
NOTE: THIS IS A SECURE AREA